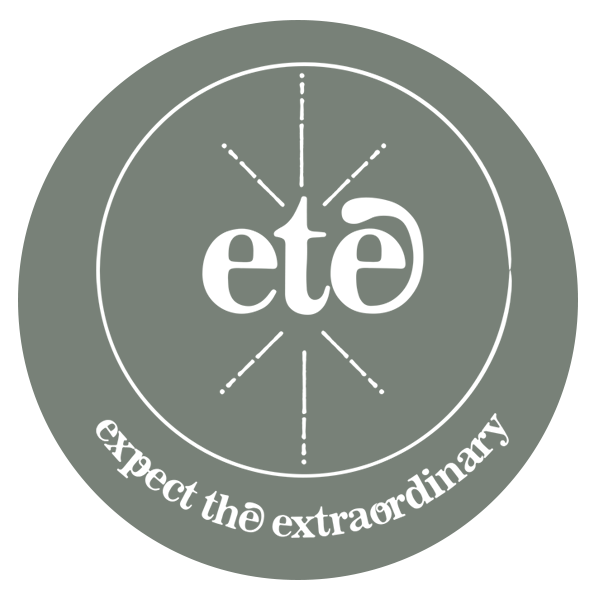 How the Light Gets In
An evening of hope, healing, and inspiration
Monday, September 14th, 2020 at 7:30 pm
An online event, hosted by Rebecca Northan and Raoul Bhaneja, with song, dance, music, and spoken word from Canada's finest artists.
Tickets: $40
Arts Workers: $20 with discount code.
A portion of the proceeds will go to the AFC, the lifeline for Canada's entertainment industry.
A special, one night only, online event!
Expect the Extraordinary is PAL Stratford's much beloved annual fundraising event that has packed the Avon and Festival theatres over the last five years or more. Stratford Festival artists have been the hosts and curators of this much anticipated show, with musical themes from the Beatles to movie themes to a tribute to Leonard Cohen. The show is always an amazing evening of extraordinary entertainment, outrageous fun and breathtaking artistry!
Arts Workers can save 50%. Learn More.
Frequently Asked Questions
How do I watch the show?
Once you've purchased a ticket, we'll send you a unique link to access the performance on September 14th.
Can I buy tickets for a friend or share my link?
The link we generate when you buy a ticket is only accessible from your IP address. For that reason, it's best for everyone to buy tickets from their own computers or mobile devices.
If you're an arts worker, we'd love to offer you 50% off a ticket. 
Send an email to Carmen Grant, carmengrantpal@gmail.com, and we'll send you a discount code.