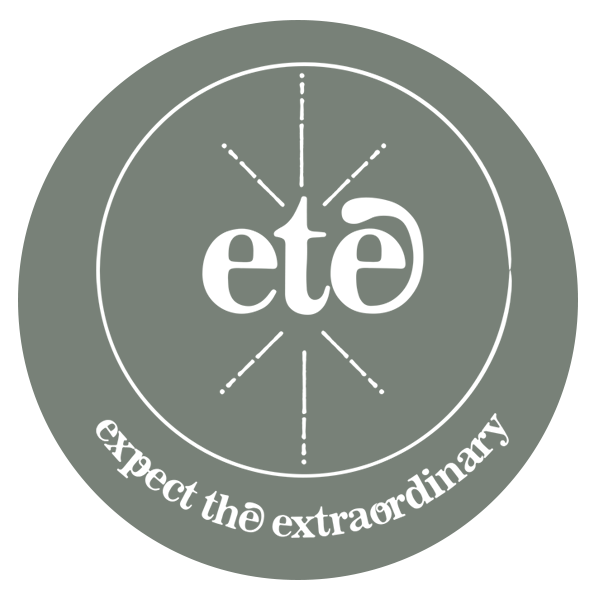 Expect the Extraordinary (ETE) is PAL Stratford's much-beloved annual fundraising event that has packed the Avon and Festival theatres over the last five years or more. Theatre artists such as Steve Ross, Shane Carty, Lucy Peacock, Marion Adler, and Brad Hodder were curators and MC's of this much-anticipated show, with musical themes from the Beatles to movie themes, to a tribute to Leonard Cohen, and an eclectic evening of east coast party pieces in the tradition of the Kitchen Party.
The show is always an evening of extraordinary entertainment, outrageous fun, and breathtaking artistry! Despite the impact of 2020,  the show reinvented itself and did not disappoint. "How the Light Gets In, an evening of hope, healing, and inspiration" was born.
Curated by Jani Lauzon, Yanna McIntosh, and Paul Shilton;  co-hosted by Rebecca Northan and Raoul Bhaneja. Click HERE for all the highlights of this wonderful show and all who participated.
Stay tuned for updates on ETE 2021.