A volunteer driven charity dedicated to creating affordable housing and social assistance for 
Canada's professional performing arts community.
PAL (Performing Arts Lodge) Stratford comes to the aid of Canada's great storytellers living in the Stratford, Ontario community. Our heritage house in the heart of this vibrant, artistic city holds five suites for our residents. This beautiful home helps us on our mission to provide affordable housing to those fifty-five years and older who are, or were, associated with Canada's professional and performing arts communities.
A registered charity in Canada (86363 2881 RR0001), PAL Stratford is governed by an elected board of directors.
Ours is one of eight PAL chapters, and together we serve thousands of creative, passionate Canadians. 
Learn More About PAL Across the Country
Our History in Stratford
It's October 1999 and West Side Story was the big hit of the Stratford Festival season. While the crews at the festival stage were packing up, a new project was beginning nearby.
Tom Patterson, Stratford Festival Founder and Herbert Whittaker, Critic Emeritus for the Globe and Mail, joined forces with an idea. They would spearhead the creation of PAL Stratford, inspired by the Toronto project only a 90 minute drive away.
They recognized part of the festival's legacy was an aging theatre and arts community. Those storytellers wished to continue living in and around Stratford alongside their colleagues and friends. And so, with an aim to give back, PAL Stratford was born.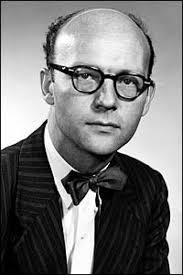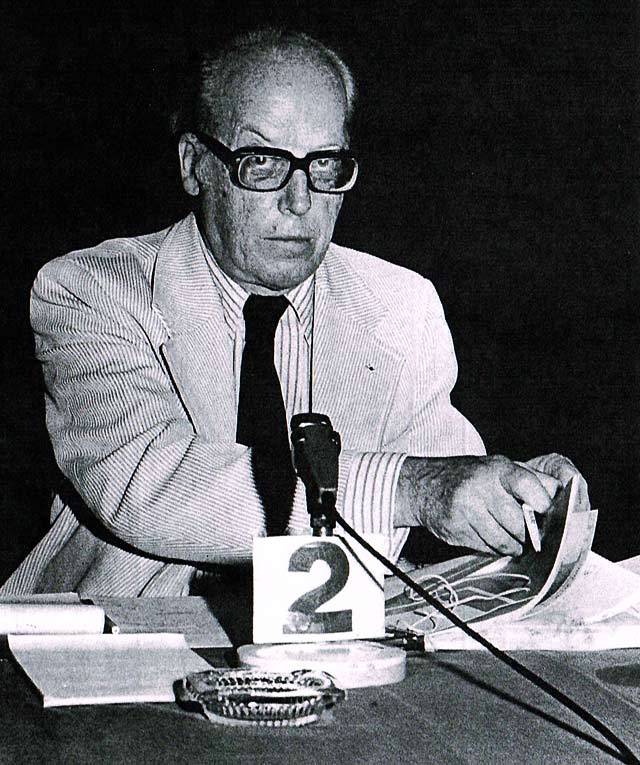 Building affordable housing certainly didn't come easy. PAL Stratford chased after a plethora of opportunities: twice with different owners of 500 Ontario Street, west of the Arden Park Hotel. Then, with the owner of 210 Water Street, before considering the old Falstaff School when it lay vacant. In 2005, full of hope, we made a bid to acquire city-owned property on Queensland Drive. Sadly, the effort was unsuccessful. At every opportunity, insurmountable obstacles continued to appear.
The show however, must go on.
In 2012, after a major fundraising campaign, we purchased a stunning heritage home at 101 Brunswick Street. After converting the building into five units of affordable housing, the first resident began unpacking in February, 2013. Today, each of the homes is occupied but we have not stopped planning to help even more.
With so many local artists in need, PAL Stratford continues to work on expanding housing and services for Canada's great storytellers.
True to Tom's vision, PAL Stratford's long term goal is to provide affordable, congenial housing for every valued member of the Stratford professional arts community.
The two words that come directly to mind when I reflect on my place (and life) at PAL are fortunate and grateful, and I am both.  PAL presented itself to me at exactly the right time.  I could continue to work and perform while supporting myself on the typically low and sporadic income familiar to many artists.  The aesthetic and ambiance of this heritage house easily lent itself to becoming my "home."
Leave a Legacy in Stratford with PAL
We can't accomplish our goals without your help.
Your donations and gifts help us build more affordable housing in the heart of Canada's professional performing arts community.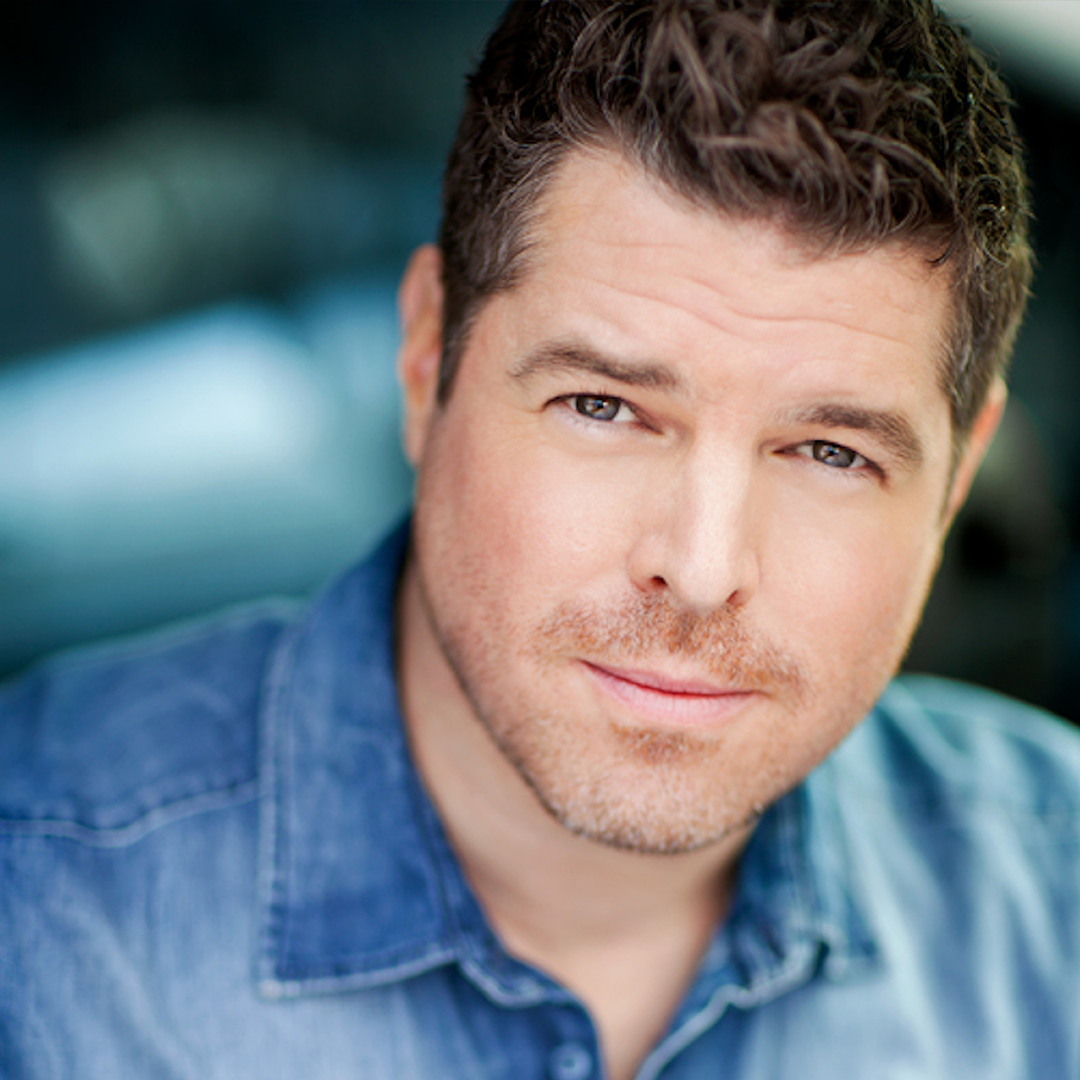 Kevin Kruchkywich
Kevin has been an actor and fight director across Canada for over 20 years. Since putting down roots with his lovely wife in Stratford in 2013, Kevin has discovered a true sense of community. His wish is for PAL to become a real neighbour in our little city; both helping those who have lived a life in the arts be comfortable and supported in their later years, as well as reaching out and being an advocate for all charities in Stratford and beyond.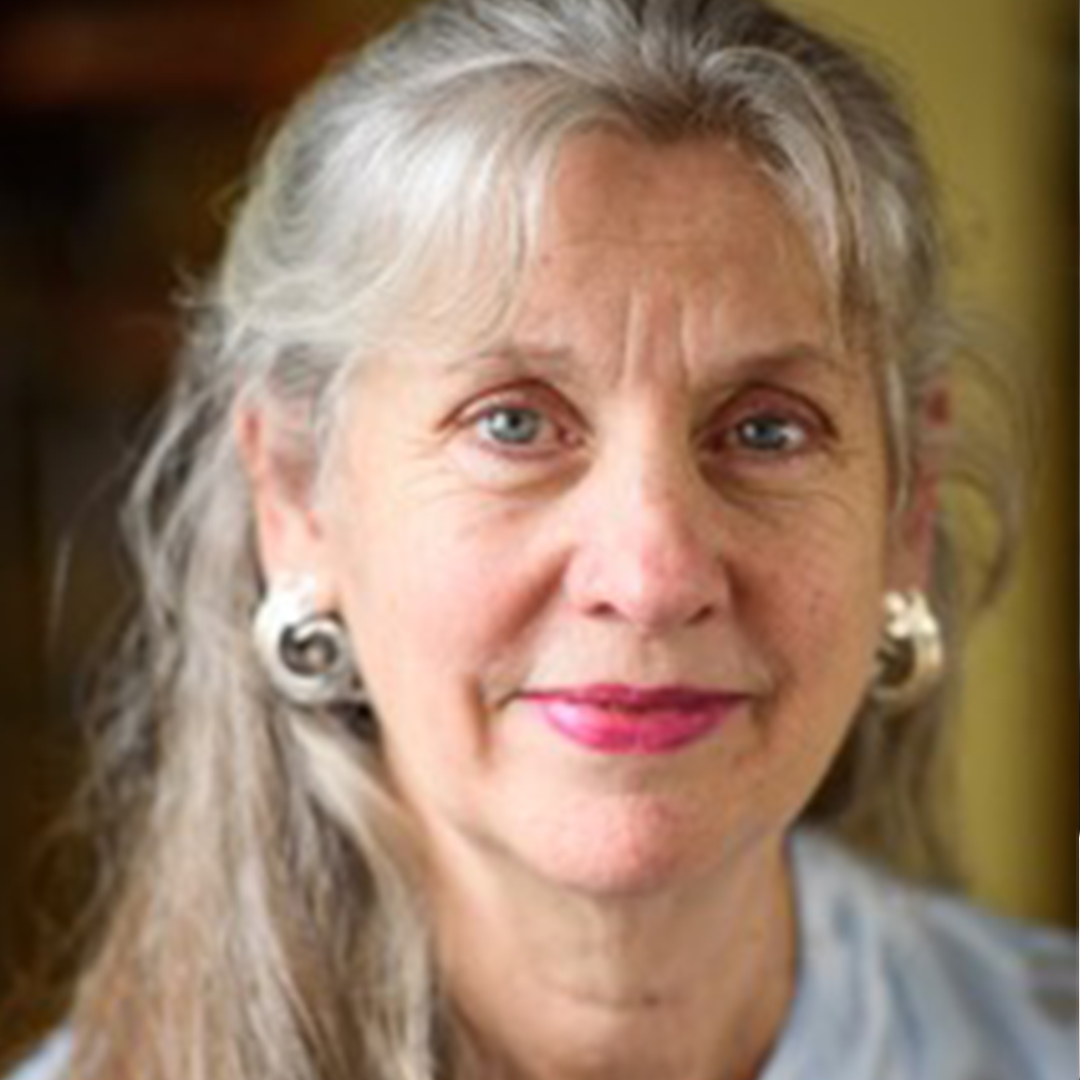 Nancy Benjamin
Frequently on the road working as a voice coach and teacher throughout North America, Nancy loves being able to contribute to her community when she is at home through PAL Stratford.
Linda Mackay
Linda Mackay spent 15 years as a professional actor working in regional theatres across Canada. Her second stage is as a mental health practitioner and co-owner of The Space Within. Linda sees PAL's role in offering secure housing and community support as essential to the health and wellbeing of arts professionals through their lifespan.
Arlene Jillard
Arlene is a retired English/Drama teacher whose love of the arts started with her first Stratford Festival show in 1969 and her first singing lesson in 1967. Serving PAL Stratford as a Board member and a fundraiser has been a joyful task since 2013 and she is delighted to return to the Board after a hiatus year. PAL's contributions to housing and support for our aging artistic community are crucial services and raising funds to keep those services going is deeply satisfying.
Keira Loughran
Position
Keira has been an active theatre artist for over 20 years as an actor, director, playwright, dramaturg and producer. She was Artistic Producer of the SummerWorks Festival in Toronto (2005-2007), and the inaugural Associate Producer for the Forum and the Laboratory at the Stratford Festival (2012-2018). She believes in the vital role artists can play in their communities at all stages of life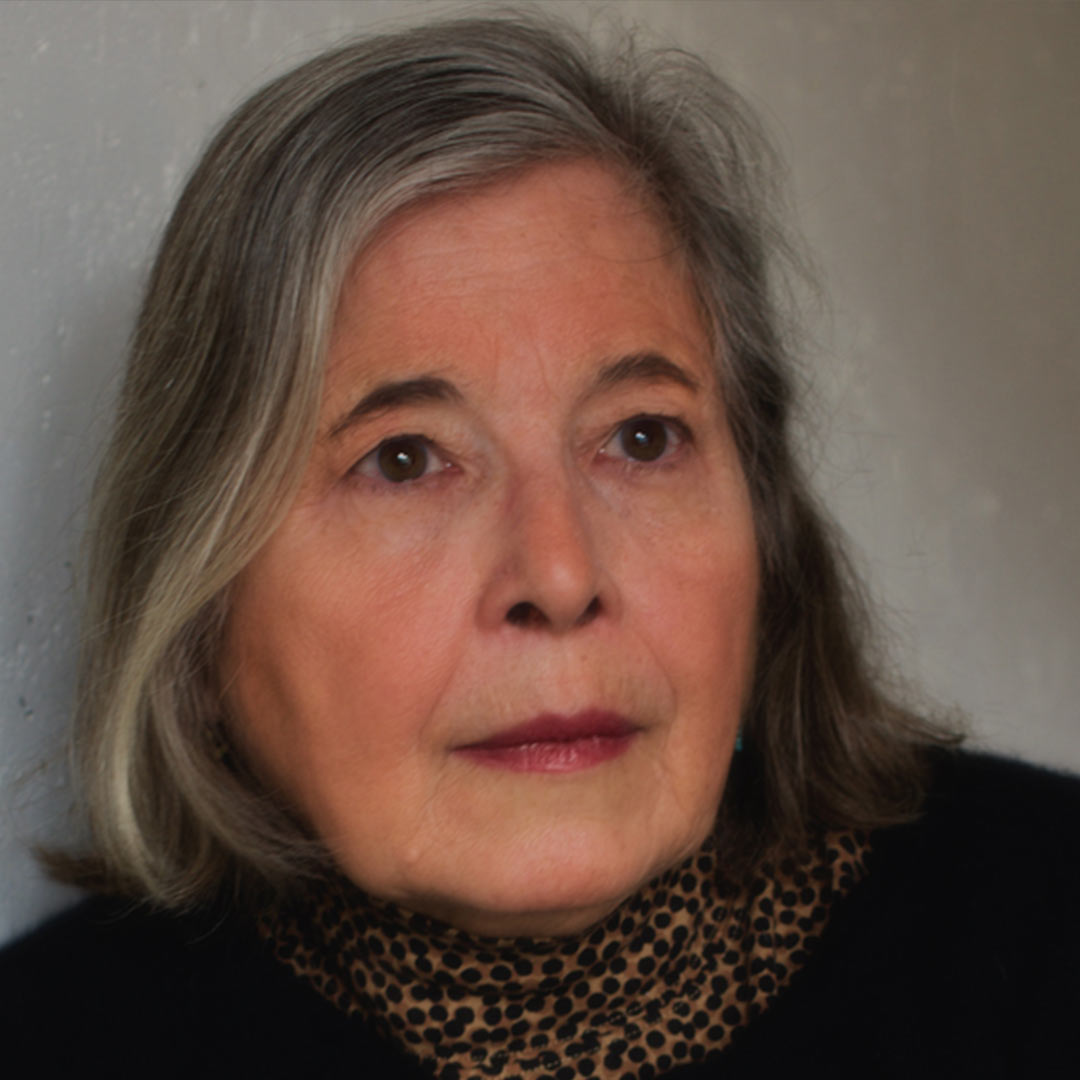 Amanda Ryan
After working as a stage hand, seamstress and briefly a scenic carpenter at the Stratford Festival, Edmonton's Citadel Theatre and the North Carolina Shakespeare Festival, I retired and joined the PAL team and helped with the renovations at the lodge here in Stratford. I have remained a volunteer there doing gardening, helping with repairs when needed and hosting weekly coffee and monthly luncheons. I look forward to continuing these efforts on behalf of the professional arts community.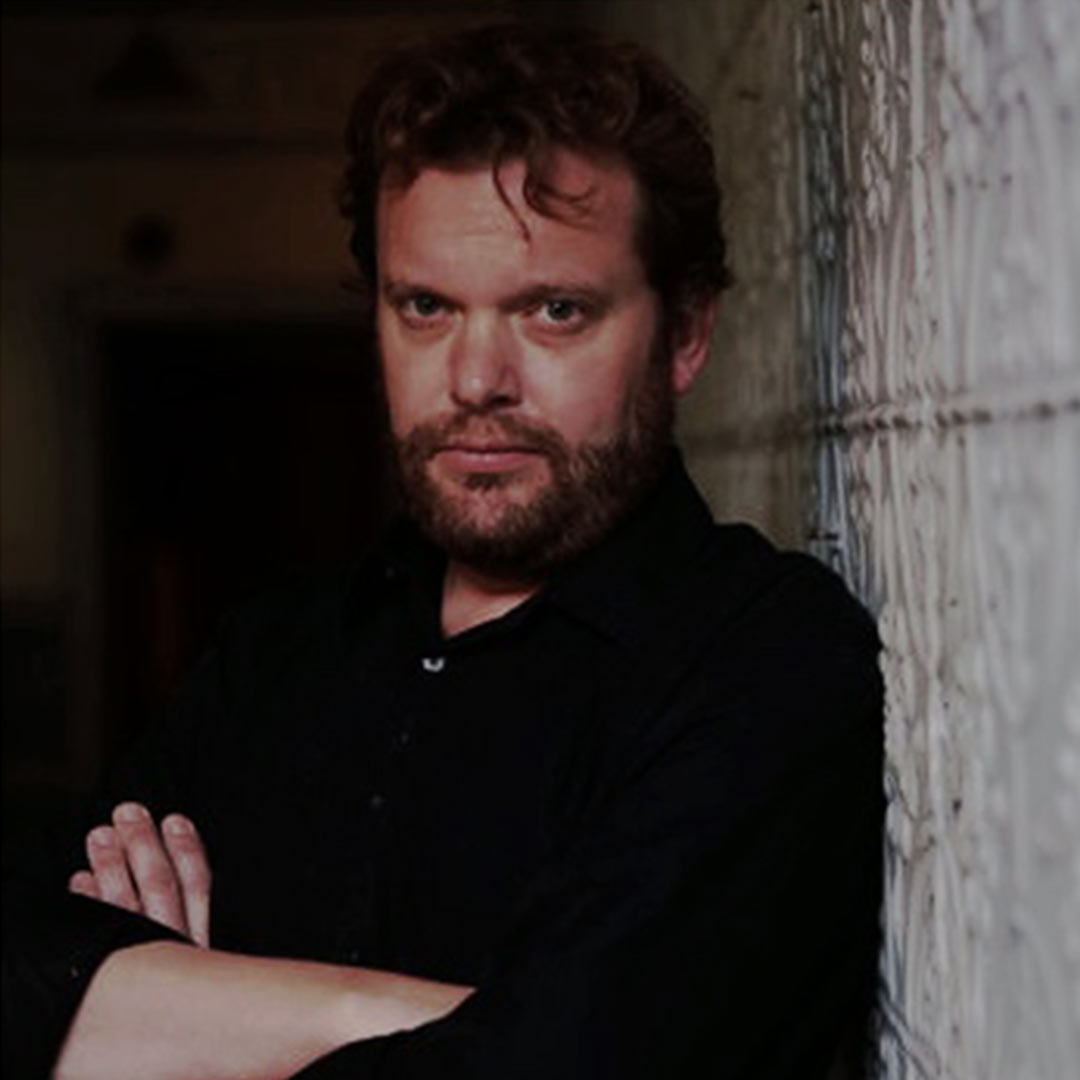 Shane Carty
Shane is an actor and singer and he has spent the last 25 years traveling all over Canada working at many of this country's theatres.  He has spent eleven seasons in the Stratford Festival acting company and now calls Stratford home. PAL is a hugely important part of our community of Artists in Stratford and Shane is delighted to help and contribute to the cause in any way he can.
Want to Join Us?
Volunteer to help us write the next great act in the story of PAL Stratford.