Support Canada's Great Storytellers
PAL Stratford provides affordable housing and assistance to our country's performing arts community.
Expect The Extraordinary 2023
PAL Stratford presents "Signed, Sealed, Delivered…the music of Motown"
with Beau Dixon, Artistic Director, and Marcus Nance, Host.
Monday, September 18, 2023
Festival Theatre
Silent Auction Doors Open 6:00 PM
Curtain 7:30 PM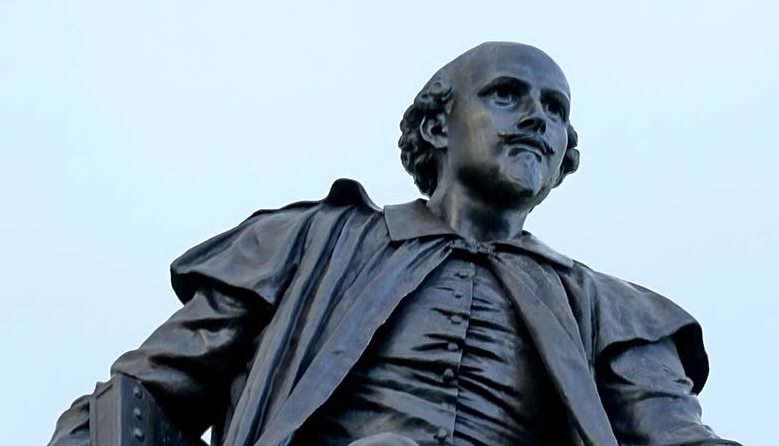 The Pandemic Continues to Affect Canadian Artists
The cultural community has been decimated after a year without work. Support organizations are also suffering with reduced fundraising capacity, affecting programs for those in need.
Mary's Legacy Gift
She wore her heart on her sleeve and left an incredible legacy behind.
Learn more about Mary Haney and her gift to PAL Stratford.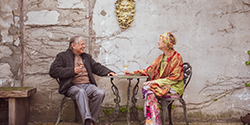 You spent your career making the lives of Canadians brighter, so let us help do the same for you.
Apply to live in our stunning heritage house in the heart of Canada's most vibrant, theatrical town. We can't wait to get to know you.
PAL Stratford's Supporting Cast is a beautiful community of local residents who give their time and hearts to those in need.
Help deliver groceries or even join our residents for coffee! Joining the Supporting Cast will make you feel like a star.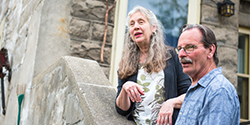 Stay up to date on the great things happening at PAL and upcoming opportunities to play a role.
Our new blog is the best place to find out about upcoming events, fundraising campaigns, and life inside our home on Brunswick Street.